Solutions proposal
We can develop the hydraulic design of your machines which best addresses the mechanical constraints and leads to the desired performance.
As similar technical solutions can lead to different performances, our specialty is to search for optimum points among:
build-up cost
operative costs
layout
lifetime
dynamics
efficiency
reliability
Indeed, design priorities can be defined in various ways, according to the functional targets of each project.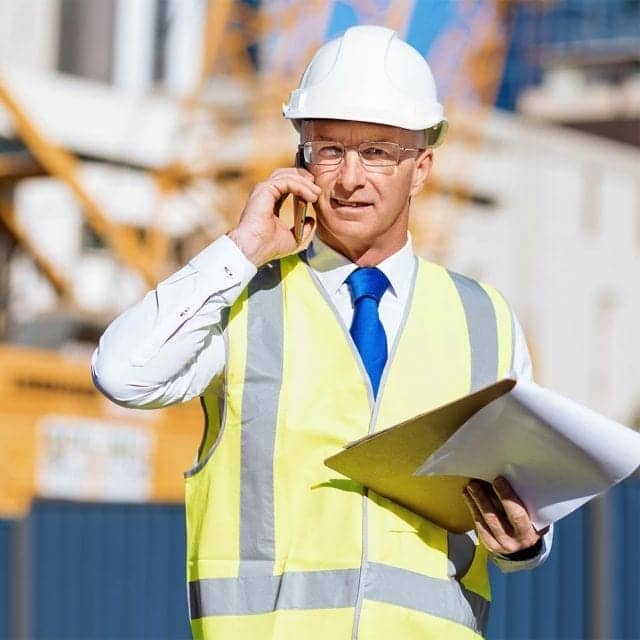 We solve hydraulic trade-offs and deliver optimized solutions.
TYPICAL DESIGN CHOICES THAT WE CAN ASSESS:
How much should the system pressure rather than cylinder diameters be increased?
Which is the best pressure compromise concerning heat losses, bearings lifetime and the system external layout?
Can we downsize big coolers by installing energy efficient HPUs?
How far can a regenerative system utilize the braking power?
Which is the true economic benefit for the user?
Which is the best material for a manifold?
Which is better C45 or GGG40?
What is to be minimized - the external size of manifolds rather than their manufacturing cost?
(…)
All these questions are easily answered by our engineers with custom-made solutions concieved upon your specific requirements.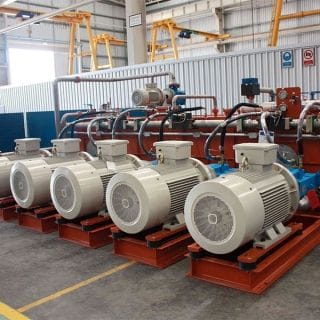 Hydraulic power units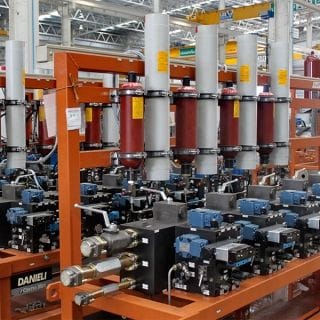 Hydraulic valve stands and manifolds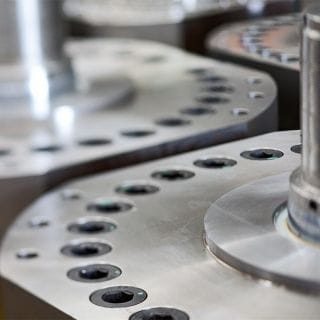 Large hydraulic cylinders
Accumulators
Fluid control panels
Lubrication equipment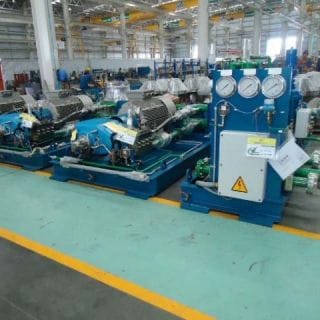 Descaling units