Manufacturing
Following our Corporate's long-term strategy of insourcing all valuable equipment, more than a decade ago we established our first hydraulic workshop at our plant in Thailand.
Since then we have implemented a continuous improvement process that has progressively led us to the same quality standards of most demanding benchmarks available today in Europe and on the global market.
The pillars of our manufacturing success have been our constant commitment in workers training, the latest available tooling technologies and the installation of high quality components on our systems.
Along with the production, we have also developed a lean logistic network that quickly procures materials and ships our systems to any destination worldwide.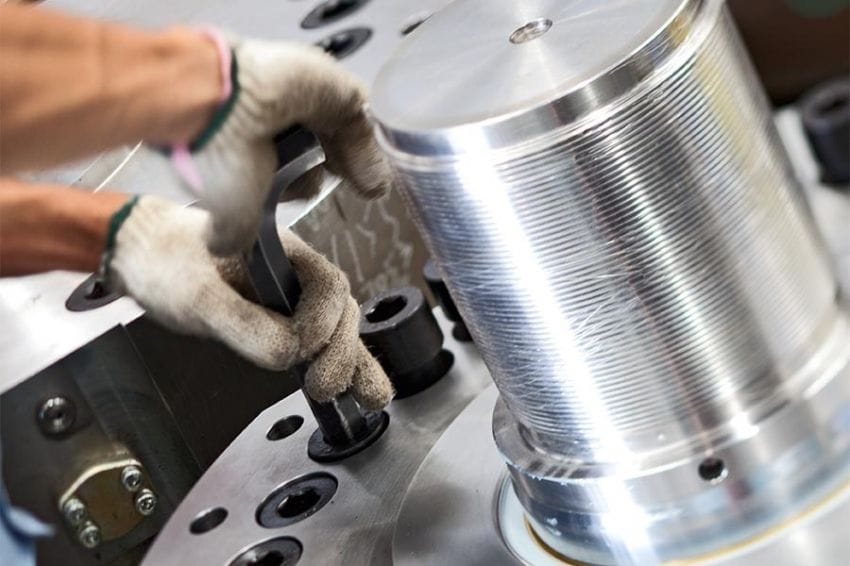 To date we have delivered tens mln€ of hydraulic systems every year in more than 30 countries, each designed according to different project specifications, industrial standards, customer requirements.
Through the years we have grown our expertise in pursuing the competitiveness and the reliability of both our supply chain and our manufacturing facility, giving our customers the final benefits.
We are also very competitive in manufacturing serial hydraulics for repetitive business (i.e.: manifold blocks for presses, for injection molding machines, etc.).