Service
We test 100% of the hydraulic items manufactured at our plant before shipping them to customers. In order to comply with the toughest demands from our clients we have implemented a wide testing area, just beside our manufacturing workshop.
By actuating heavy testing masses we can perform real dynamic tests under load for each functionality of our valve stands and power units.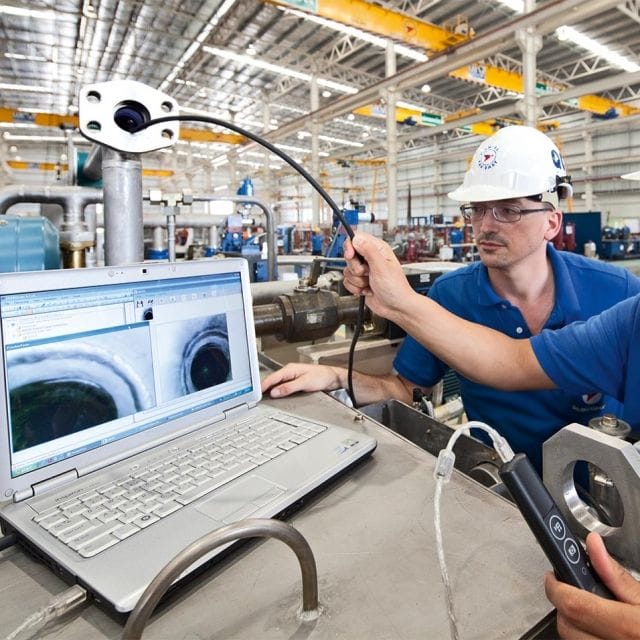 This quality gate is a key point to prevent delays and warranty issues on site during the start-up of our customer's equipment. We welcome customer's technical auditors to assist us during this phase.

As Danieli is a major global player in the steel industry, our organization is permanently around for commissioning several new plants at one time. We can easily provide competitive service and customer support on site, in any country, for the commissioning as well as for the afterwards repairs of our systems.