WE SHAPE HYDRAULIC POWER INTO EFFICIENT MOTION SOLUTIONS!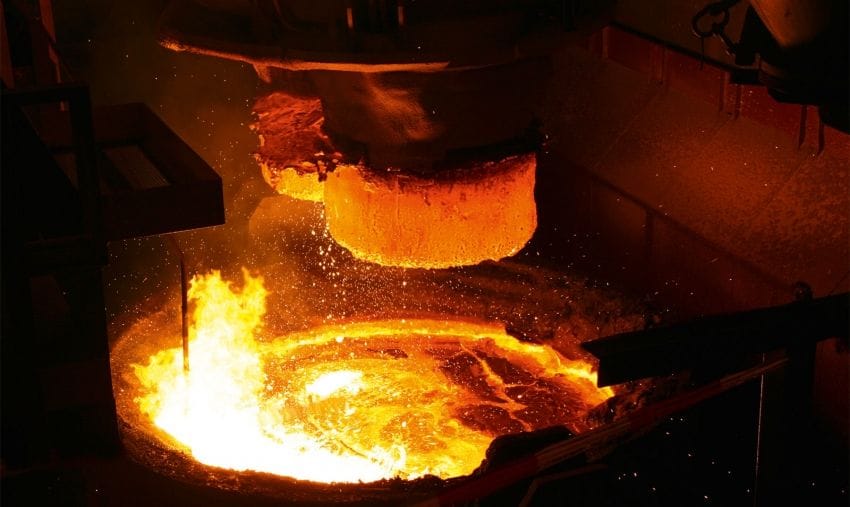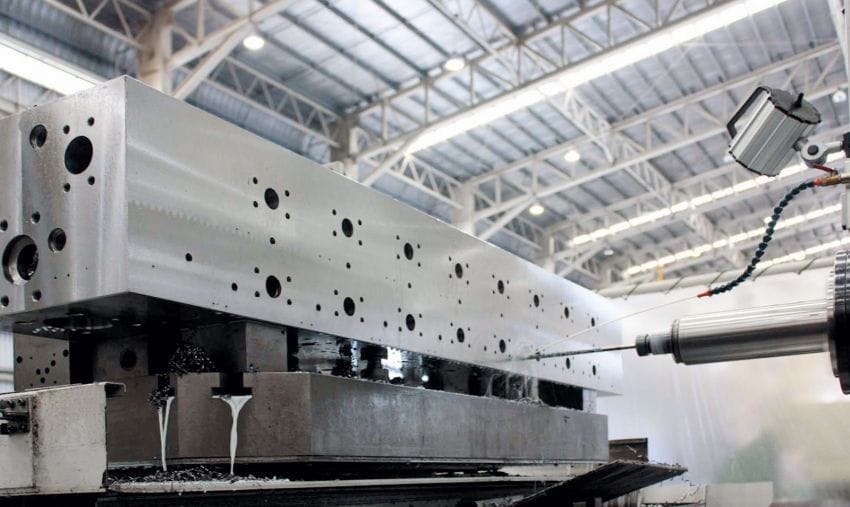 Danieli Hydraulics, as a business unit of Danieli group, provides customers with a complete range of products and services for industrial hydraulic systems.
We specialize in hydraulics actuation systems, with higher energy efficiency and lifetime expectancy of both new and existing installations. Our solutions reduce ownership costs, maintenance downtime and environmental impact.
Thanks to decades of being a supplier to our group of companies we have grown our hydraulic expertise into a wide range of industrial processes and machines. Today we have an international reputation based on the following strengths: unique propositions, robust engineering, hydraulic manufacturing plants that can achieve economy of scale and global service team that supports customers worldwide.
Are you looking for efficient alternatives to reduce hydraulic costs and improve performance of your installations?
Whether you need a reliable supplier of manifolds and power units or you are looking for a partner that provides solutions and services for your machines.
Find out what we can offer for your hydraulic systems
Where we are
Danieli regional companies
Danieli service centers