Design & engineering
Either starting from the hydraulic schemes we have proposed or from those provided by our customer, we can undertake the detail engineering of manifolds, cylinders and carpentries.
We have a fully automated engineering process that, working on an integration platform we have developed internally, combines the output of 3D design software (Autodesk Inventor, Manifold Designer, Ansys, Fluent,..) and quickly delivers design studies to the user.
With such a method we can skip most of manual design and control phases, offering, within only a few days, complex and reliable jobs.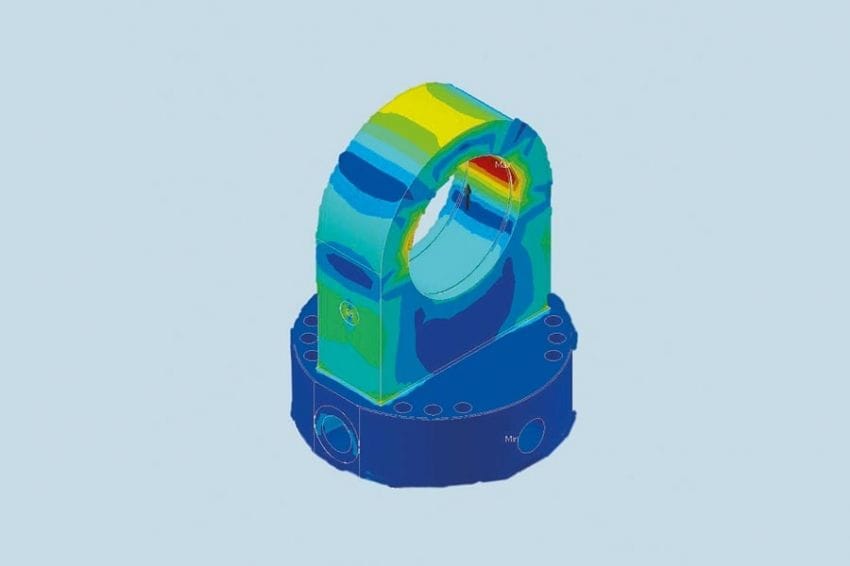 Our software automatically checks the inner thicknesses of manifolds, external overlaps of valve clusters and mechanical loads on carpentry frames.
Thanks to a huge 3D library of commercial components, we can easily switch-over from one vendor to another, without slow reworks of the designed solution. This leads to an enhanced interchangeability among eminent brands, even at a late stage of a bid, leaving our customers with the widest choice flexibility.
Our international network of design offices ensures the highest competitiveness, combining the advantages of low cost locations with the reliability of our headquarters' experienced supervision.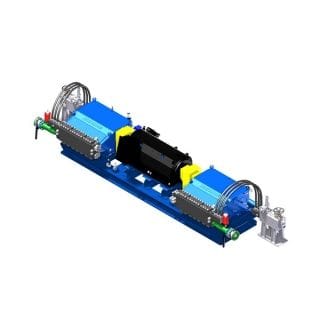 discaling systems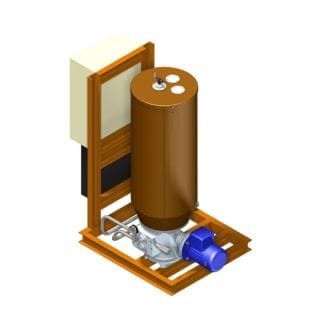 grease equipment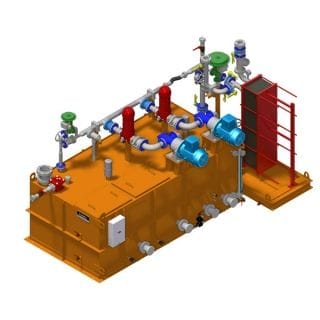 lubrication - compact units
lubrication - conditioning units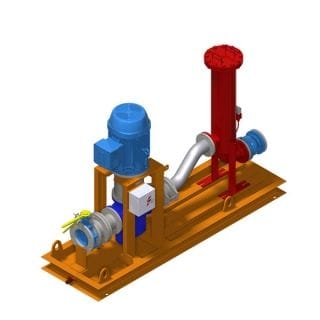 lubrication - pump units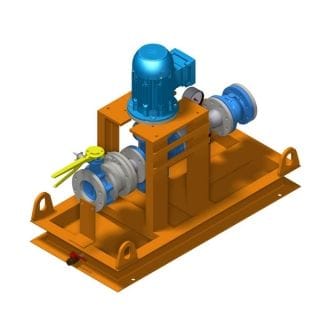 roll bite - transfer pump units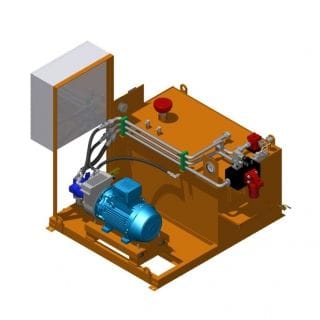 hydraulic power packs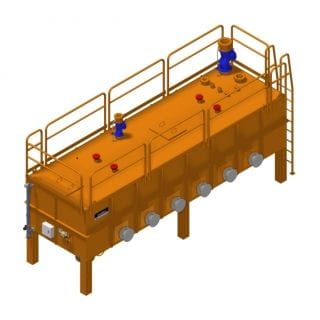 oil tanks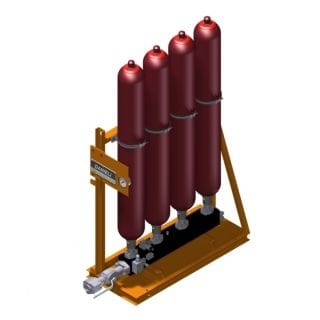 accumulator stands
valve stands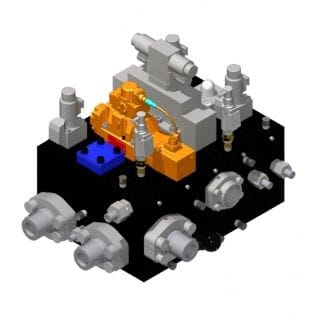 manifold blocks
motor-pump units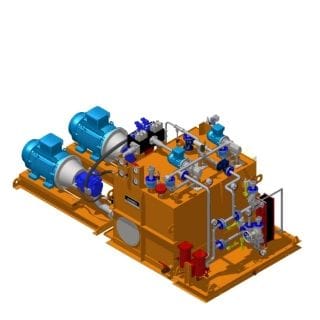 modular HPU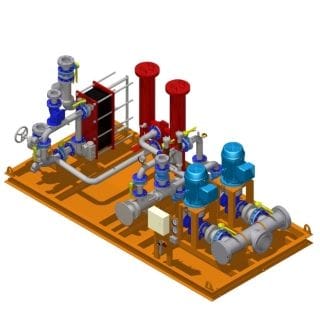 recirculating units